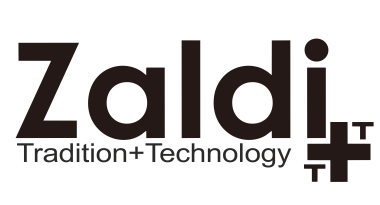 Offering a wide variety of saddles covering all disciplines. Zaldi also offer an extensive catalogue of all equine equipment. All items are available to purchase here. Over 4 generations and over 100 years Zaldi have mastered leather craftmanship. Tradition Technology, they work the traditional way while incorporating market leading technology and materials following extensive and ongoing research.
For over a century Gomez have dedicated themselves in crafting the latest designs of leather work and equine equipment with the highest selection of quality material.
Offering artistic and unique designs, Saddles covering all disciplines and other quality but affordable equine equipment. Their products are handmade in Arzua, Spain.
Product Customisation. All extra quality items are available in a wide range of colours. Most saddles are also available in a combination of both materials (Leather, suede) and colours (Red, blue, yellow, pink, red, black, london tan, brown, green, purple....... the list is endless!)
Items with this possibility have a 'text' option where you can explain to us the combinations your imagination desire. For extra photos and information on the colour charts please Contact Us.
VMCS Selaria Europe manufacturer of unique and extra quality leather equipment for riding.
Tradition, charisma, innovative capacity, knowledge and quality.
VMCS offer a selected range of Epic and Medieval products, these products are also available to purchase on our webiste.
Product Customisation. All products are handmade in Portugal. Offering full size customisation for bespoke equipment for both horse and rider. Traditional colours and buckle options including different buckle colours.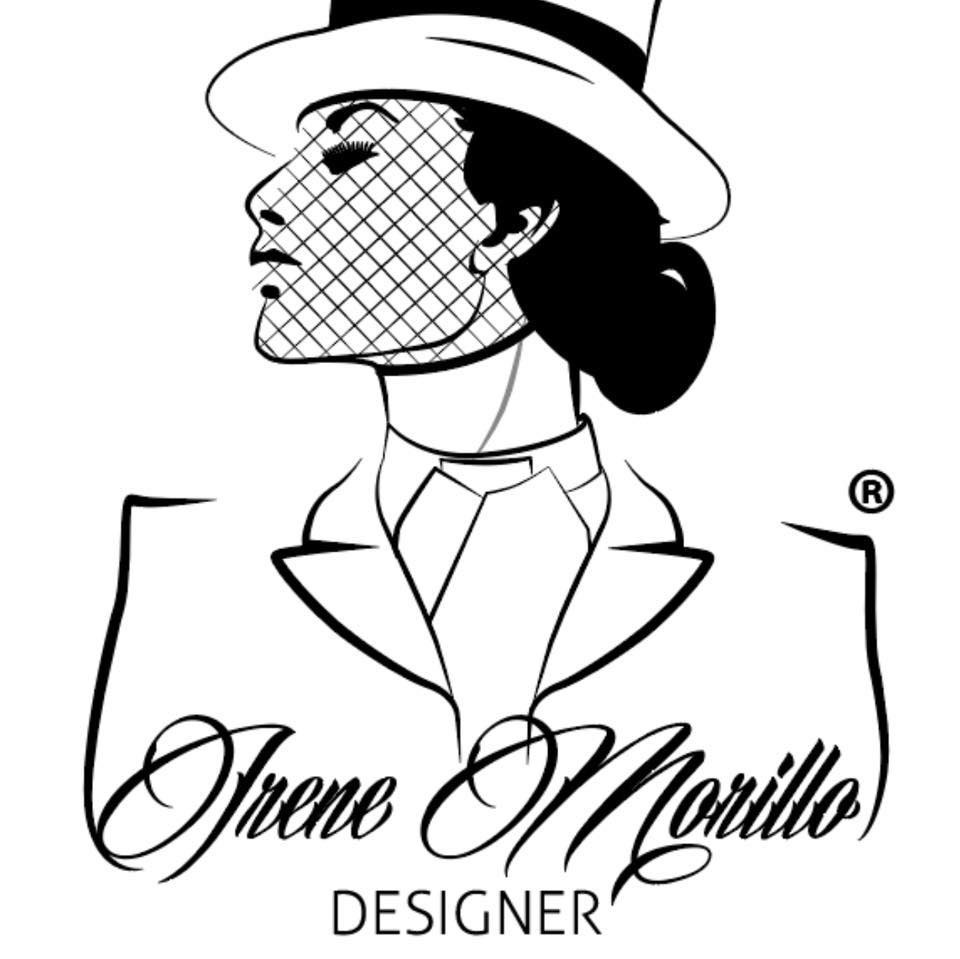 Bespoke clothing by Irene Morillo. This young lady designs and produces beautiful attire for iberian and baroque riding for both male and female. Made in the highest of qualtities of material in Badajoz, Spain, finely selected for their purpose.. Elegance at its finest.
Jackets, Capes, Waistcoats, Belts, Bags, Blouses, Shirts, Skirts.... All items are handmade by herself so are also available as a made to measure option. She is always producing new ideas and new materials and welcomes any new personal designs you may have.
Marjoman. The Beaty of Nature. With a large family full of tradition and experience. Generations have past on the very best of leather work. Equipent for the horse covering various disciplines and every pocket. Most items are also custom.
Marjoman..... Asturcon..... Cavalliera.... Kieffer.... Lucas Talavera.... Arturo Top.... Valverde del Camino....